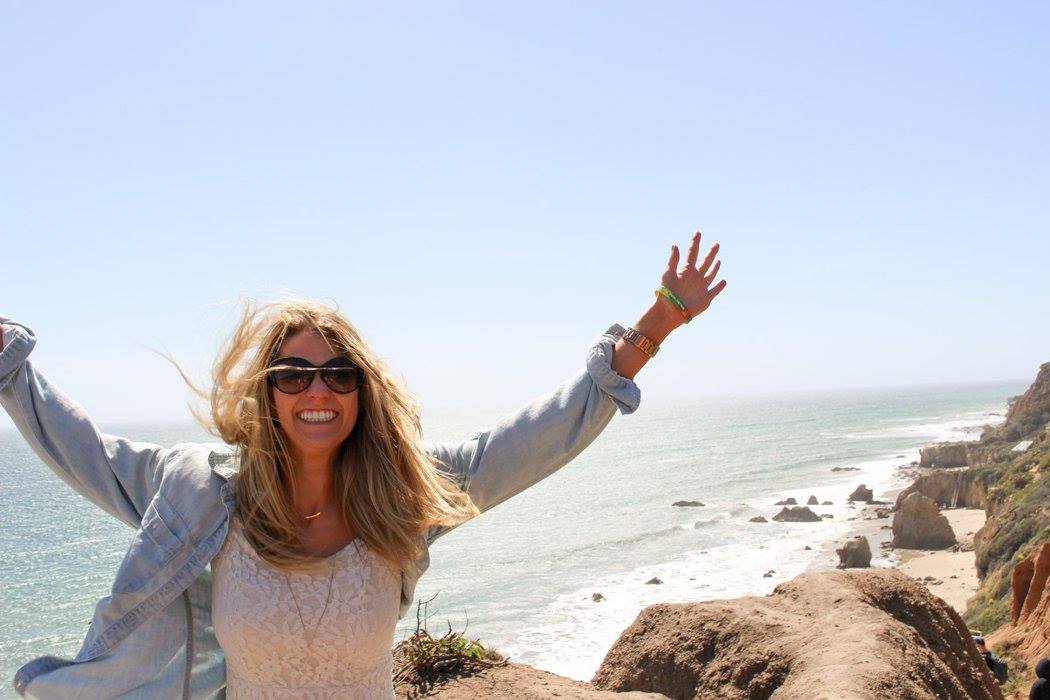 Hi! I'm Melissa Klotz, a web and graphic designer.
Are you trying to learn lettering, but sick of using the same old styles over and over again?
You know, the ones you see every other beginner using. Those are helpful when you're first starting out, but then you start to crave something different than what's plastered all over Instagram.
I set out to create a resource for you with a wide range of lettering styles.
A loopy, feminine font is perfect for a cute and lighthearted saying — "But first, coffee." But what if you want to letter something more serious? Maybe you're angry or you want to express something serious. A bouncy, flirty lettering style isn't really gonna cut the cake there.
You've copied existing examples of words and phrases someone else has lettered and posted online, but now you want to branch out and learn new lettering styles and get ideas for developing your own style.
I created this site as a resource for people interested in modern calligraphy, especially digital lettering using an iPad Pro and the Procreate app. Quality practice sheets should be accessible for all, comprehensive, and easy to use!